ZHUCHENG BOKANG MACHINERY CO., LTD.
Zhucheng Bokang machinery Co., Ltd. is specialized in R&D and manufacturing of industry equipment for food, and provides customers with solutions of complete sets of equipment. For over decade years, the food equipment we produced has been exported to many countries, such as the United States, the United Kingdom, France, Australia, Indonesia, Saudi Arabia, Chile, Malaysia, Vietnam, North Korea and the Philippines.
Taking the needs of the customer as the purpose and insisting on the business tenet of "innovation, heart, concentration", we provide you with integrated services, such as food processing technical advice, design and equipment production and manufacturing, installation and commissioning, equipment operation guidance, production line maintenance and maintenance, etc.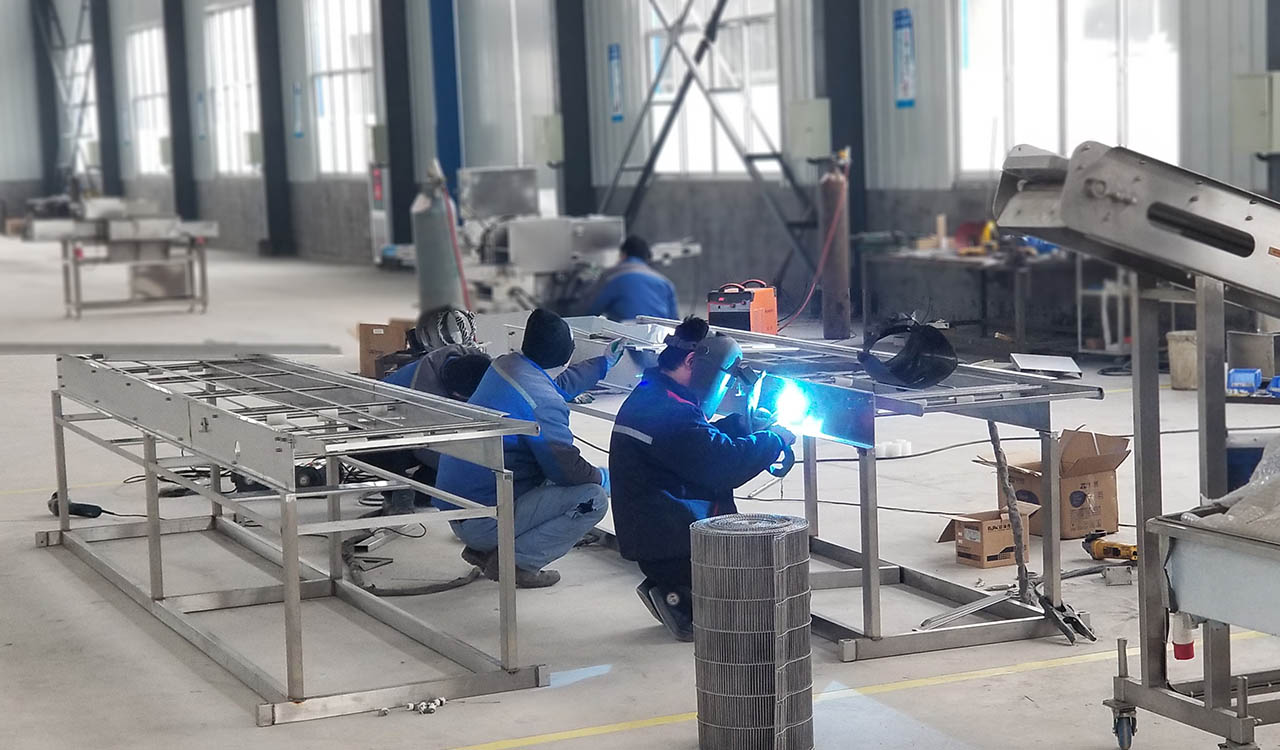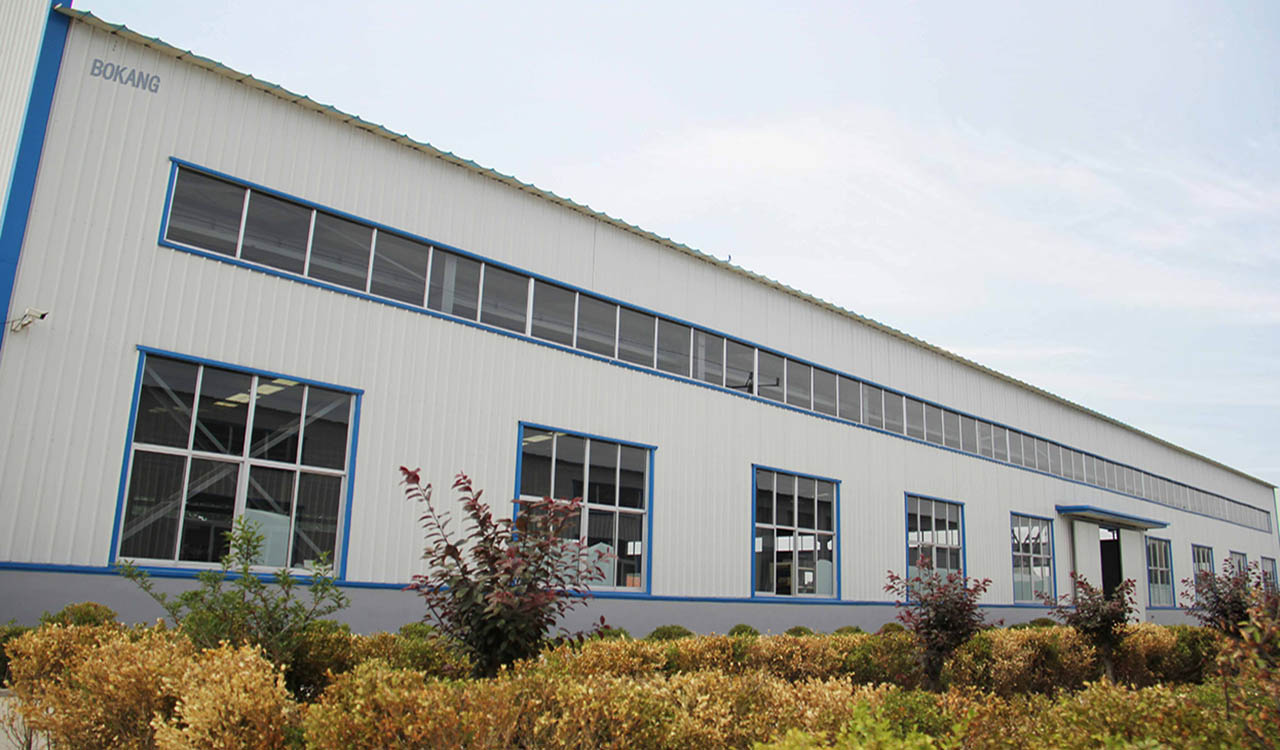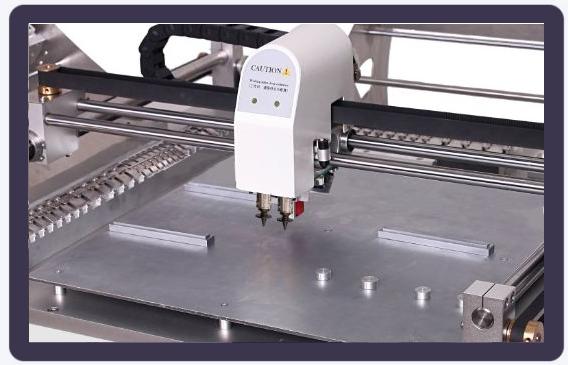 Our company adheres to the principle of quality first and service first, and strictly controls the quality of products. The company has set up a special quality inspection department and perfect quality management system to ensure that the factory can deliver qualified products.
Compared with quality, our company pays more attention to commitment. "Do what you say" is the constant criterion for every employee in our company. Our attitude is: Once promised, it is bound to be done. It is an end to do it well rather than to do it. We will not emphasize the hardships of the process, but provide a complete set of solutions and services for the results you want.
In addition to the basic services, our company will also provide you with extended services. The company is equipped with specialized maintenance engineers to provide value-added services for customers along and around the way, including equipment maintenance, product process improvement, equipment parts replacement and solutions to the problems encountered in the production process and so on.
Quality priority, customer service, keeping promise and trust
BOKANG earned ISO9001 certification of its quality management processes. All of the products comply the CE standard.